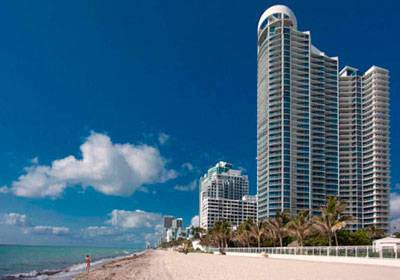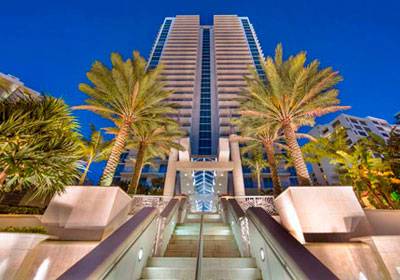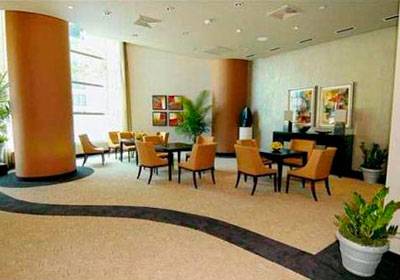 Ocean Palms condominiums, Hollywood
Ocean Palms condominium is just the essence of bold modern architectural tendencies expressed in comfortable suits and outstanding technological efficiency. It was built back to 2006 but performs the vivid game of colors and technology. 39 storied lofty building just is there to take your attention and never release.
It's particularly suitable for high speed of modern business life – ample conference rooms, every piece of technology, attentive room and administration services, recreational zones and SPA rooms, and the ocean horizon without end – that's the charm of sunny Miami.
At these days, time is money and there's no chance to waste none of it here, at Ocean Palms. For this purpose, our conscientious staff is there to help you combine you business with due relax standard.
The suits purchase or rental is something crucial, if one is contributing to its personal success and social position. Because that's not only your business and you rest – it's the ones of the person next to you.
Your family, your business partners, your friends – it's their time as well.